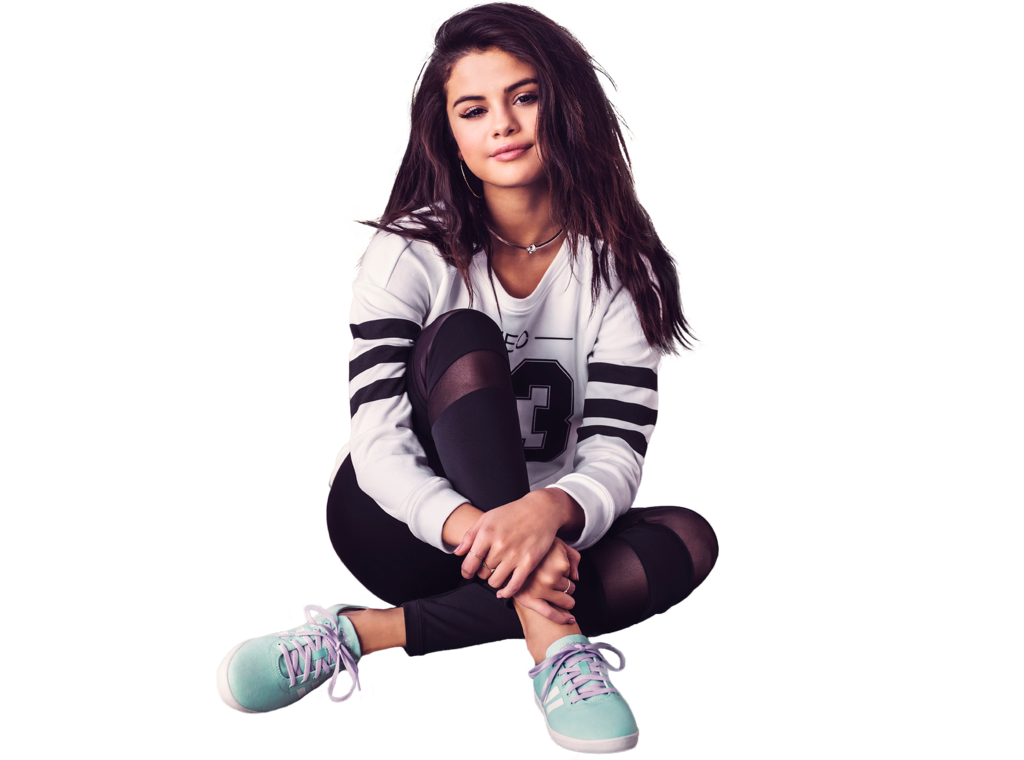 ⚪ karyn was raised by a single mother.
Manuela Valdez was sixteen years old when she discovered she was pregnant with Karyn, and because she came from a traditional Mexican family with devout Roman Catholic beliefs, she knew that she would not be able to escape motherhood even if she wanted to. Fortunately for mother and daughter, however, Manuela became immediately and intensely attached to the life growing inside of her, and while raising a child at such a young age was not something she had planned, she was more than willing to make room for Karyn in the bright future she had laid out for herself. Though her parents' support was conditional (they allowed her to live at home for the duration of her pregnancy under the condition that she moved out once the baby was born) and her boyfriend's was all but nonexistent, Manuela managed to have Karyn, graduate from high school, and work long hours at a department store to support them, putting her dreams of being an art teacher aside until her daughter was grown. Having been habitually let down by her loved ones, she raised Karyn to be strong and independent, teaching her that she should be able to rely on herself even more than she relied on others. Now that she is old enough to appreciate the depth of her mother's sacrifice, Karyn cites her as her most influential female role model and will consider herself lucky if she grows up to be even a fraction of the woman Manuela is.
⚪ karyn has daddy issues.
Karyn has never met her biological father. She occasionally corresponded with him by mail as a child, but he cut off all communication before her quinceañera and has not been in contact with her since. His abandonment served as a catalyst for her compulsive distrust of the men in her life and has had a profoundly negative impact on her relationship with Manuela's live-in boyfriend, Mateo Gutiérrez, who is the closest she has to a father figure.
⚪ karyn has one younger half-brother.
When Karyn was in high school, Manuela gave birth to her younger half-brother, Rubén Gutiérrez. In spite of their age difference, the two have always been close and they communicate regularly using social media.
⚪ karyn has lived in three cities in three states.
Karyn grew up in San Francisco, California, where she lived in a double wide with Manuela and later moved into a condominium with her, Mateo, and Rubén. After graduating from high school, she moved to Evanston, Illinois to attend Northwestern University. For the first three years of her undergraduate career, she lived in a residence hall on campus with a close friend before moving into an off-campus apartment with her then-boyfriend, Noah Ellison, for her senior year. When her relationship with Noah ended in mid-2014, Karyn moved to Ann Arbor, Michigan into the Kellogg's Lofts apartment complex.
⚪ karyn is a marshmallow.
Karyn is, despite her cynicism, a hopeless romantic. Because her parents were never married, she has always been attracted to the white picket fence life and feels as though she could be perfectly happy coming home to a spouse, 2.5 kids, and a dog after she gains some more life experience and meets the right person. She may or may not have a dream wedding board on Pinterest.
⚪ karyn studied communications at northwestern university.
After some hesitation as to what she was interested in studying, Karyn declared her major in Communication Studies near the end of her sophomore year at Northwestern. Initially hoping to pursue a career in social media marketing, she applied for a part-time job at
Avail & Co.
to gain work experience and ended up falling in love with the wedding industry. Now a college graduate, Karyn plans to return to school to study Business and hopes to open her own bridal shop in the future.
⚪ karyn works as a bridal consultant.
Upon moving to Ann Arbor, Karyn applied to work at a fictionalized version of
The Gown Shop
(name TBA), a bridal boutique run by washed up Russian fashion designer Viktoriya Romanov. Though her work is often tedious and her boss channels Miranda Priestly on a regular basis, her passion and inclination to help people, as well as her friendships with her co-workers and clients, have enabled Karyn to thrive at the bridal shop and she has no intention of moving on anytime soon.
⚪ karyn has an uncultivated interest in fashion design.
Having inherited her mother's artistic talent, Karyn picked up drawing as a hobby in her youth and has been filling sketchbooks with her work ever since. Though she started with still lifes and portraits, she eventually began sketching designs for wedding dresses and other formalwear, which she continues to do in her spare time. She also enjoys knitting and sewing.
⚪ karyn identifies as a sexually liberated feminist.
Karyn is a shameless flirt who has lost count of the notches in her bedpost. Some say that such behavior is unbecoming of a young woman, but Karyn sees herself as a sexually liberated individual and does not understand why her sex life should be a hot-button issue. Having been called a slut on many occasions, not only for her promiscuity but for her provocative manner of dress, she hates being judged based solely on her sexual appetite, and will go on ad nauseum about the double standards modern society perpetuates with regard to men and women. Karyn is firm in her belief that she should be able to "fuck like a man" without being labeled a slut, but even being labeled as such hasn't been much of a deterrent for her. So, she likes sex. Sue her.
⚪ karyn is a hot mess.
Karyn can easily be described as a "hot mess" and her living space suits her personality in that it has a kind of disorganized organization only she can make sense of. If a third party observer were to describe it, they would probably say it looks something like a ransacked Forever 21 store; her bed is never made, her clothing is strewn all over the place, and her desk is littered with Post-It notes, cut up fashion magazines, and make-up products. She may keep her space free of dirt, but the clutter is enough to make it as much of a mess as she is.
⚪ which apartment complex do you live in?
I live in Kellogg's Lofts.
⚪ when did you move in?
I moved in last year after I graduated from Northwestern.
⚪ where are you originally from?
If you're asking about my hometown, I was born and raised in San Francisco, California. If you're asking about my heritage, I'm Mexican on my mom's side and Italian on my deadbeat dad's side.
⚪ why did you move here?
I moved here because my living arrangements in Illinois fell through. In other words, my shitstain of an ex-boyfriend dumped me and I took off without paying my half of the rent on our apartment. Serves him right for fucking my college roommate and thinking
he
could dump
me
. Asshole.
⚪ who do you live with?
I live with
Kat
. I met her at Florist Gump and she answered my creepy Craigslist ad a few weeks later. It was meant to be.
⚪ what kind of neighbor are you?
If nothing else, I'm a better neighbor than I am a roommate. My neighbors don't have to put up with my piles of laundry and early morning attitude like Kat does. Bless her.